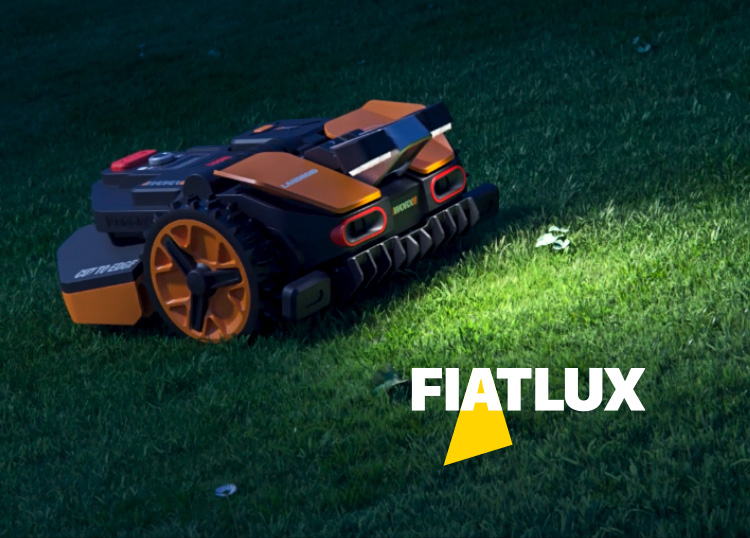 FiatLux option
Seize the night
Conventional robot mowers shouldn't mow at night as they can hurt nocturnal animals. With the LED headlight, Landroid Vision clearly sees in the dark to avoid any critter.
Why
FiatLux
Turf experts agree that the best time to mow is after dark, as the lack of sunlight keeps moisture within the roots. Mowing at night prevents diseases from spreading and improves the overall health of your lawn.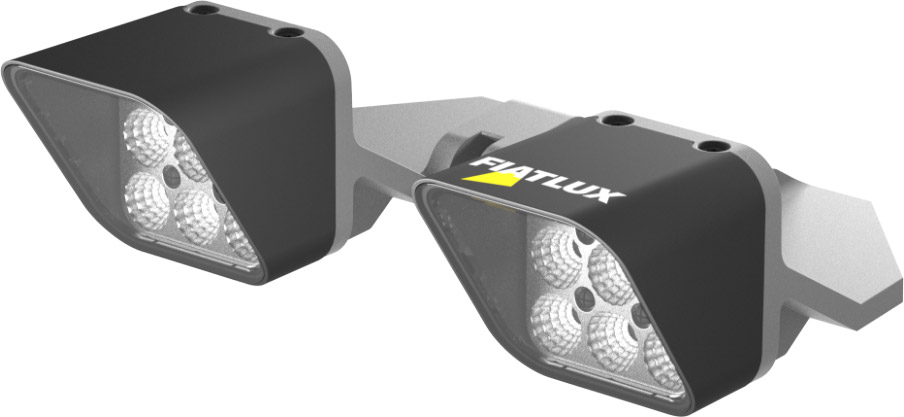 How it works
The LED headlight is designed to light up Landroid Vision's field of view. The headlight will automatically switch on when the natural light dims.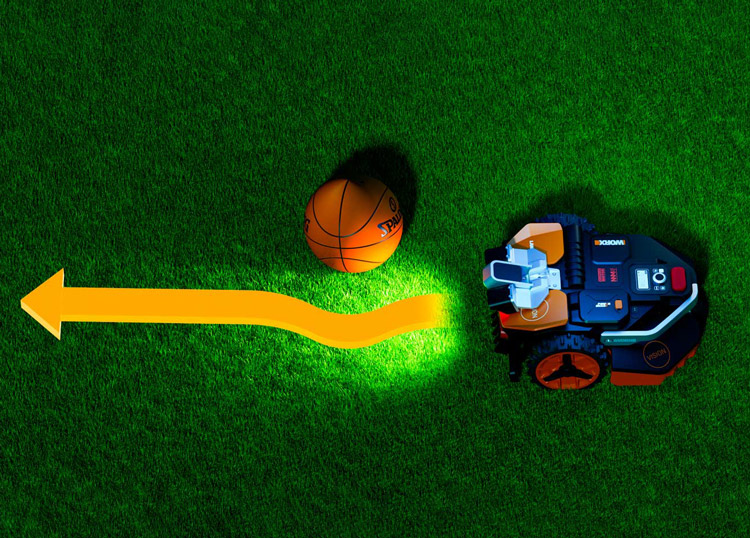 Easy
installation
You just need to connect the LED headlight to Landroid Vision through a wire and pop it on top of the camera and Landroid Vision is good to go.
Where to buy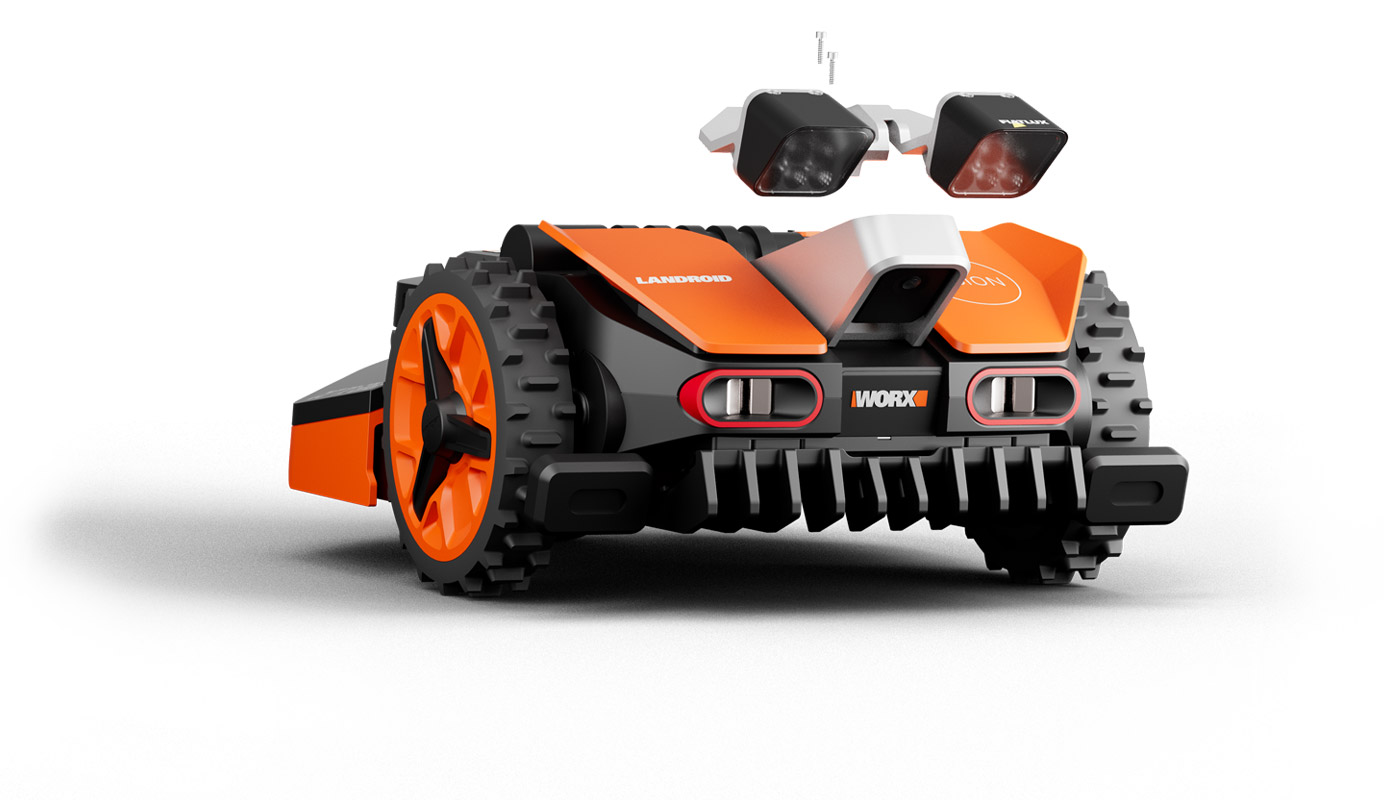 No matter
what your needs,
Landroid
covers them.