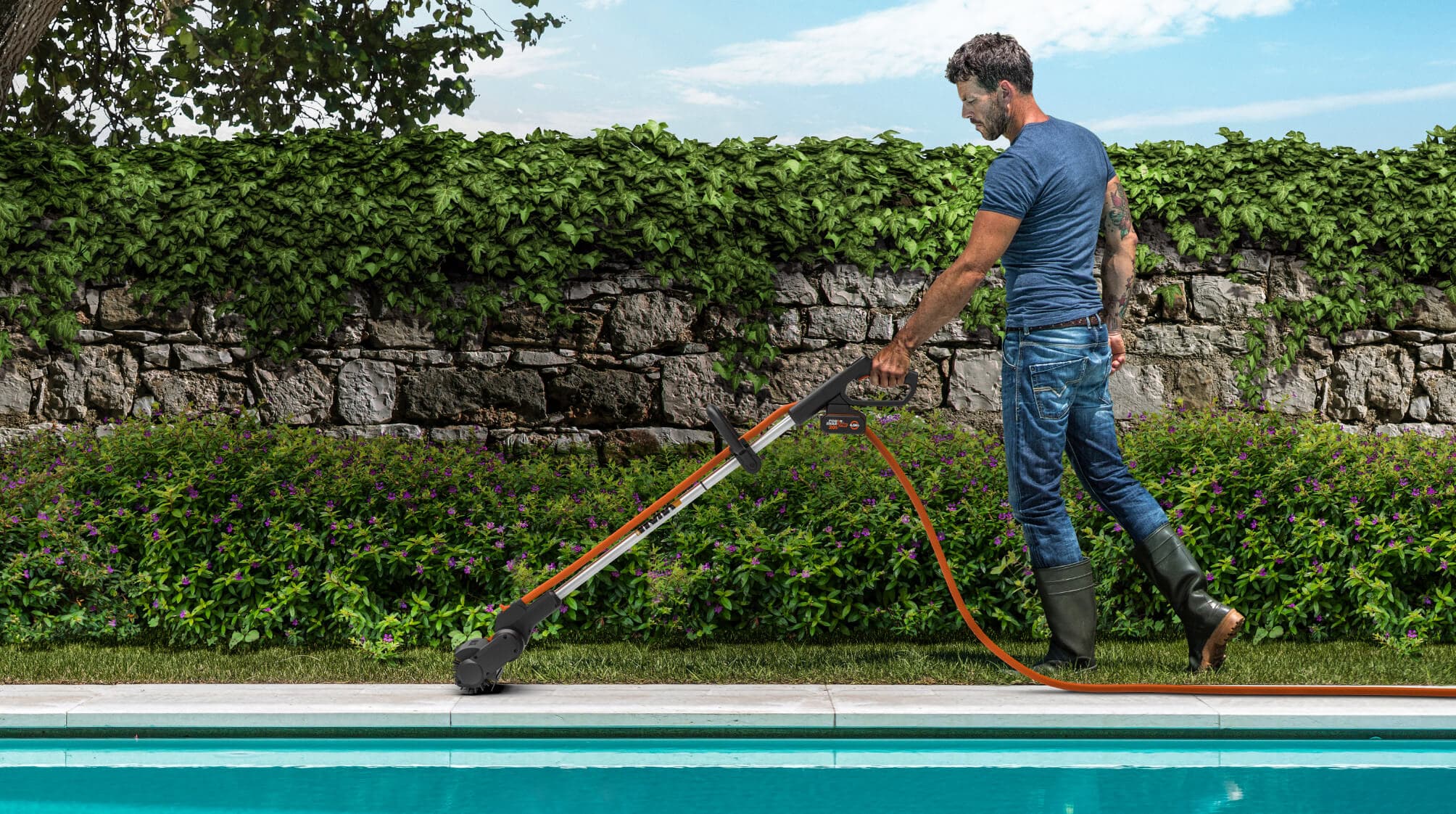 Outdoor floor cleaner
Hard surfaces outside get dirty
Stone, wood, tile, concrete and cobbled pavings are difficult to clean and require a lot of scrubbing. Not to mention removing weeds growing in the joints between tiles. Here's where a power brush comes in handy.
Cordless power brush
Stop scrubbing on your knees
The new Worx power brush makes scrubbing outdoor floors a breeze with easily interchangeable brushes specifically designed to clean different materials, including an attachment for uprooting weeds from joints. Connect the water hose to a tap, snap the PowerShare battery in, and you're ready to go.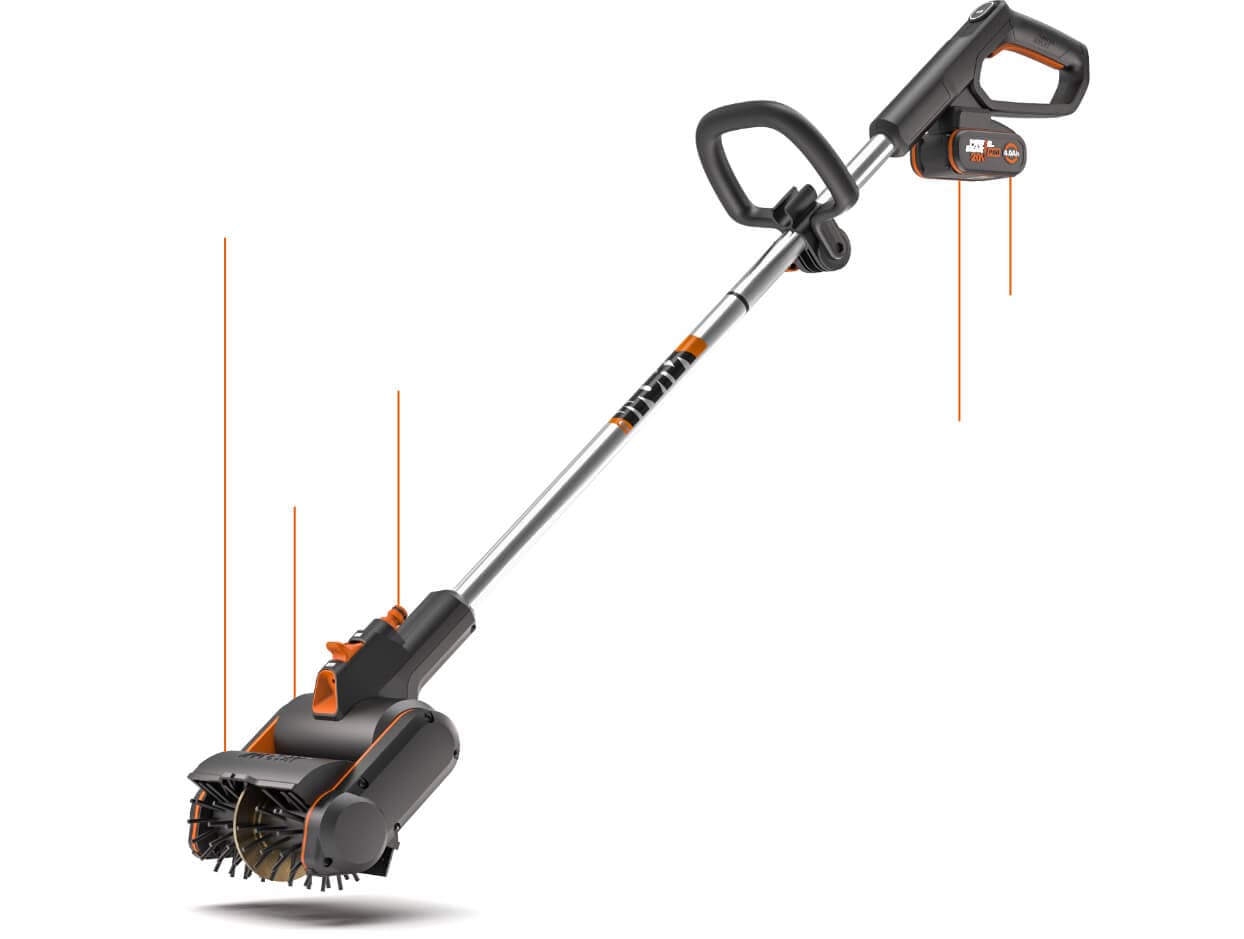 Outdoor floor cleaner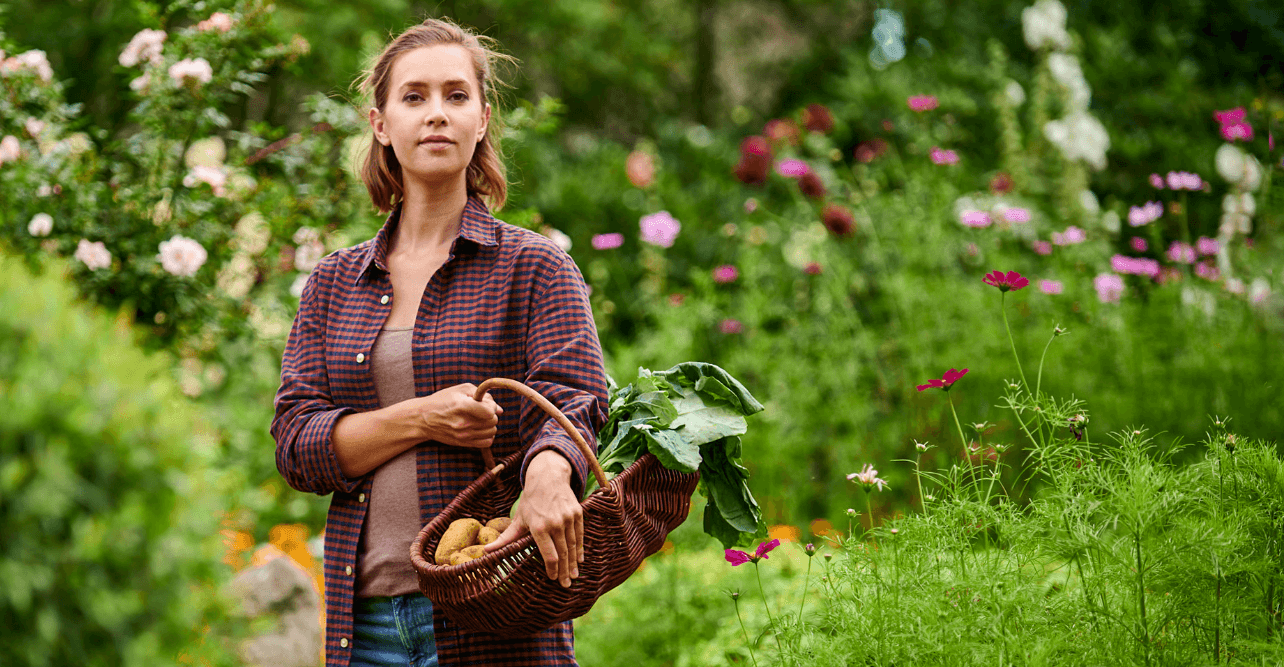 Taking care of the garden means much more than just keeping it tidy. We're collaborating with experts to give you advice on how to get the most out of your outdoor space. Stay tuned…
Discover more