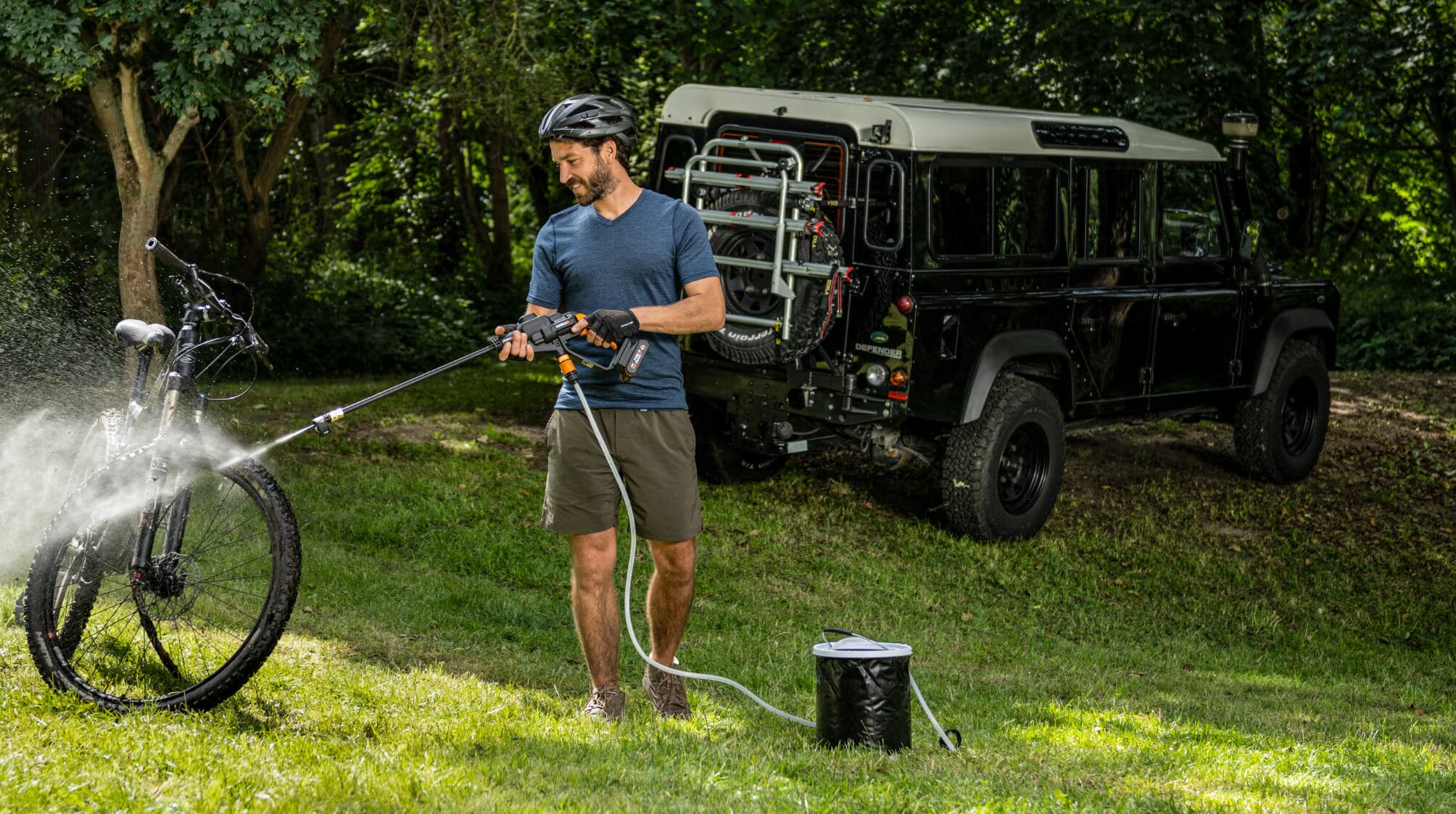 Pressure washers
Choose one that you'll actually use
High pressure washers are certainly powerful and can remove stubborn dirt, moss and grime from your deck and garden furniture. But they are heavy, cumbersome, they need to be plugged to the mains and connected to a tap. Let's be honest, most people end up using it two or three times a year.
Explore our products
The mobile pressure washer
Rethink what you can clean
Being portable, the Worx HydroShot is not as powerful as traditional, bulky high pressure washers. But what it lacks in terms of power it more than makes up with its convenience. Just plug the battery, fill a bucket with water, and wash dirt away whenever you want, before it builds up. Not only in your garden, but also on the go.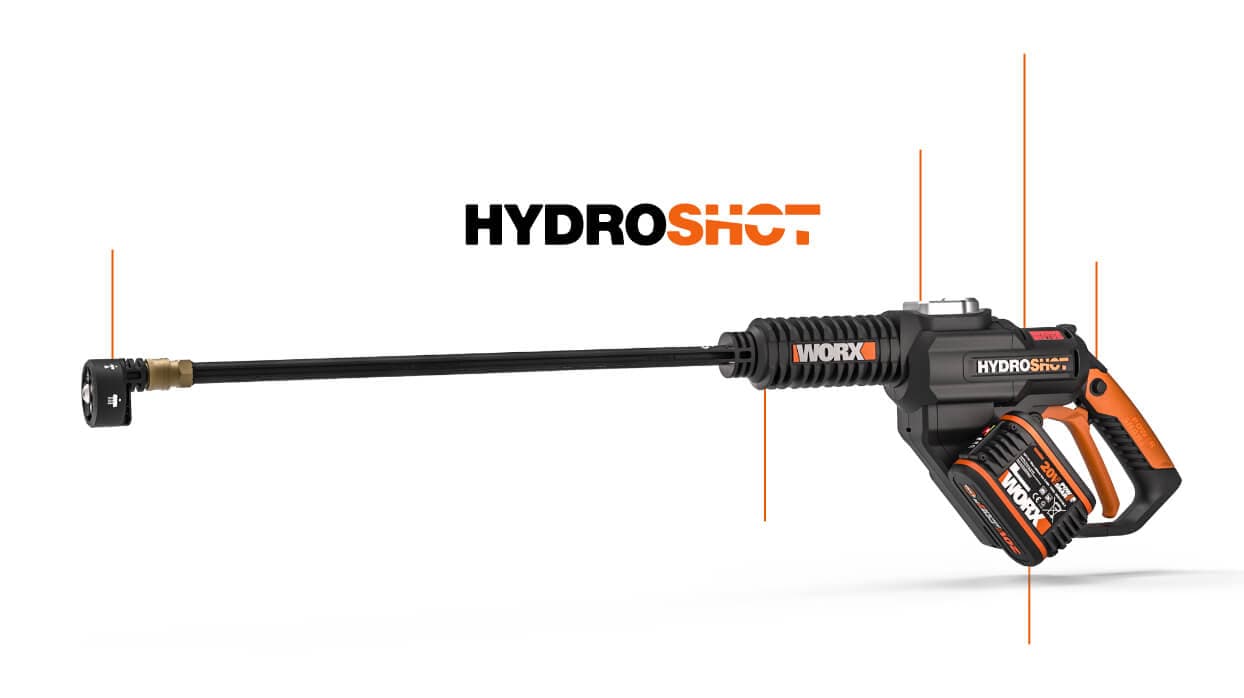 No cord
HydroShot runs on batteries, miles away from your closest AC socket.
No reel
Forget those long water hoses that are never long enough.
No base
With HydroShot you don't need to drag any bulky, heavy base around.
No tap
HydroShot draws water from any source: buckets, ponds, bottles…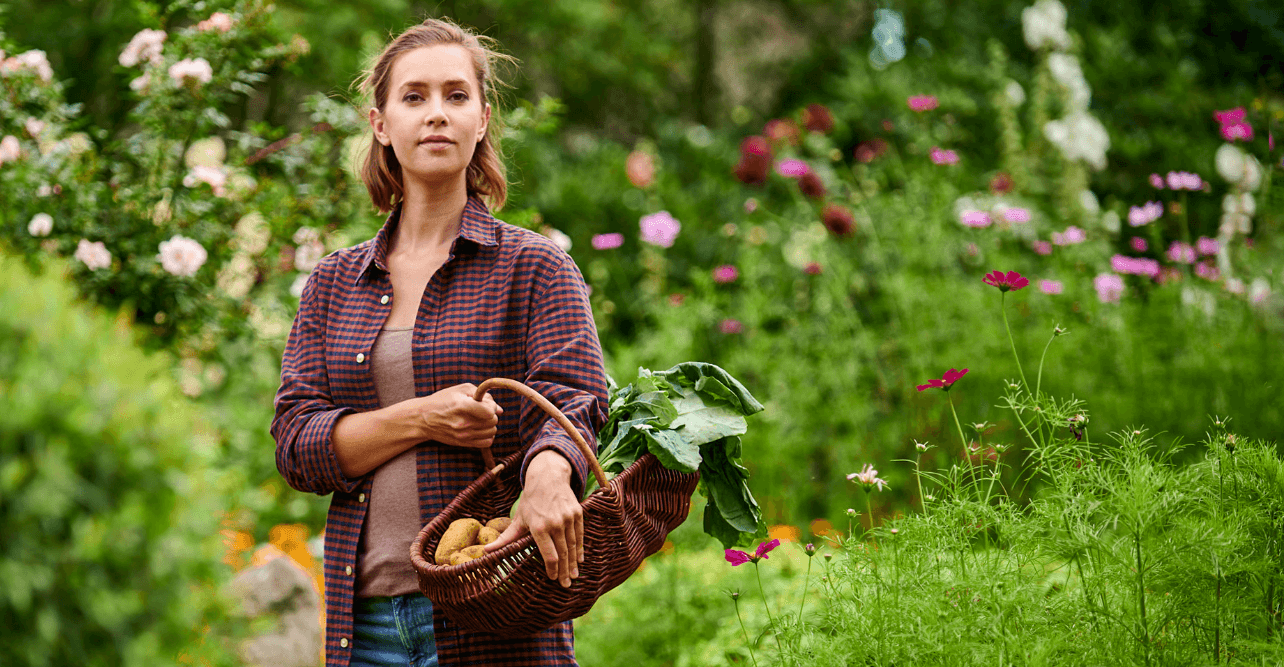 Taking care of the garden means much more than just keeping it tidy. We're collaborating with experts to give you advice on how to get the most out of your outdoor space. Stay tuned…
Discover more