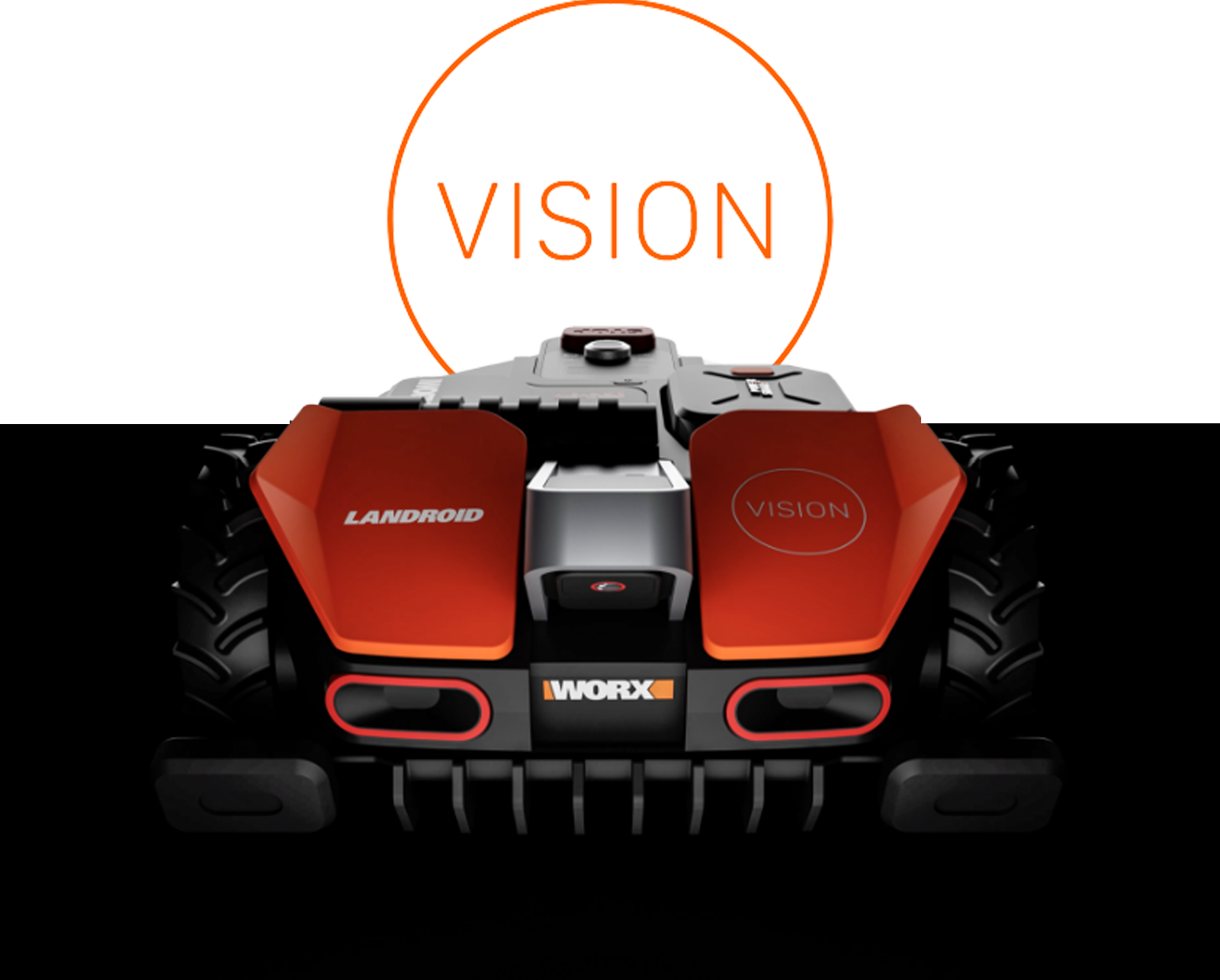 Stretch your vision
If the complexity of installation has kept you away from robot mowers, think twice. Jump into the future of robotic mowing
Garden tools
Your 2-in-1 cordless solution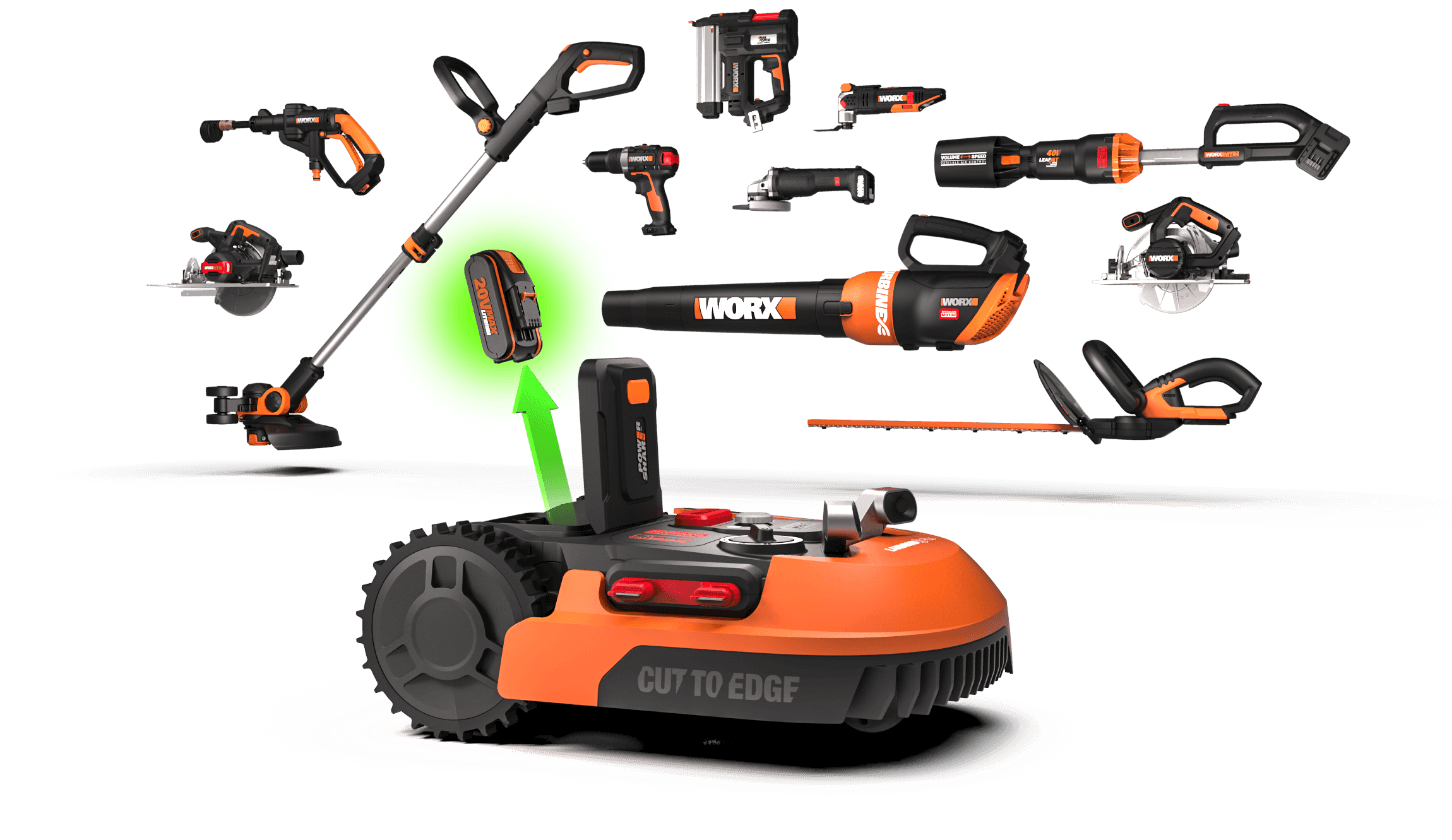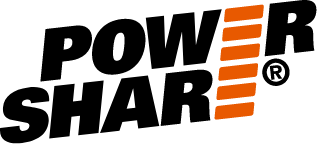 Landroid has power to share.
Landroid's battery fits all Worx tools. Take it from the mower, snap it onto the tool you need, and you're good to go.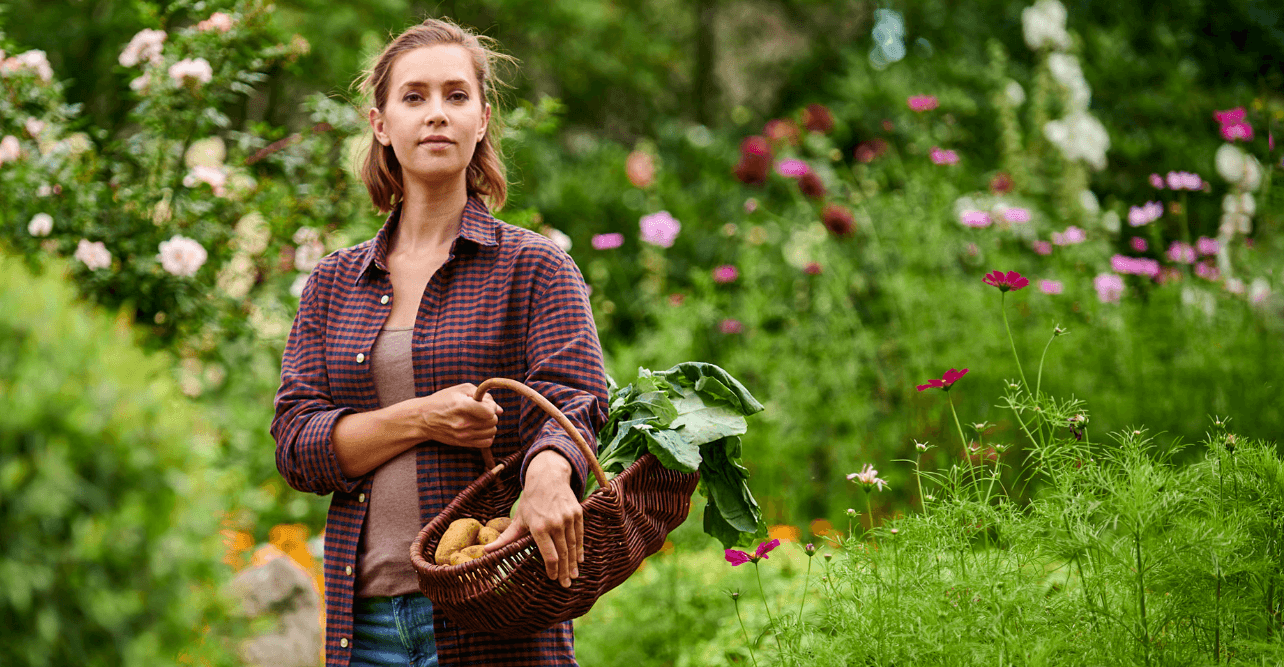 Taking care of the garden means much more than just keeping it tidy. We're collaborating with experts to give you advice on how to get the most out of your outdoor space. Stay tuned…
Discover more

The most powerful leaf blower out there
The Worx WG585E 40V LeafJet blower is able to move 1035 cubic meters per hour of air at 266 kilometres per hour speed.

Best in Test
(out of 23 models tested)
"We tested 23 robotic lawn mowers. The best for most is the Worx Landroid M 700"…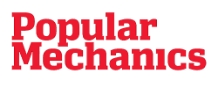 Fastest conversion
"This leaf blower is, hands down, the easiest machine to switch from blower to vacuum"…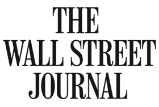 A game changer
"This rechargeable power cleaner is a game changer."